Coating Inspection
At Streval, we offer a comprehensive coating inspection service. As part of our coating inspection service, our contractors and engineers can identify the best route of action when coatings have failed or are just being introduced. Not only this, but the Streval team, through their experience and knowledge, can highlight any potential failings or areas of concern for new projects. Before any planned structural works can be carried out, coating inspection is required to ensure structural coatings align with industry standards.
We can perform anything from adhesion strength testing to paint toxicology. By enlisting the help of our fully qualified coating inspection experts, you can keep your project on track. Enquire today about our full or basic coating inspection/ sampling services. For structural evaluation, think Streval.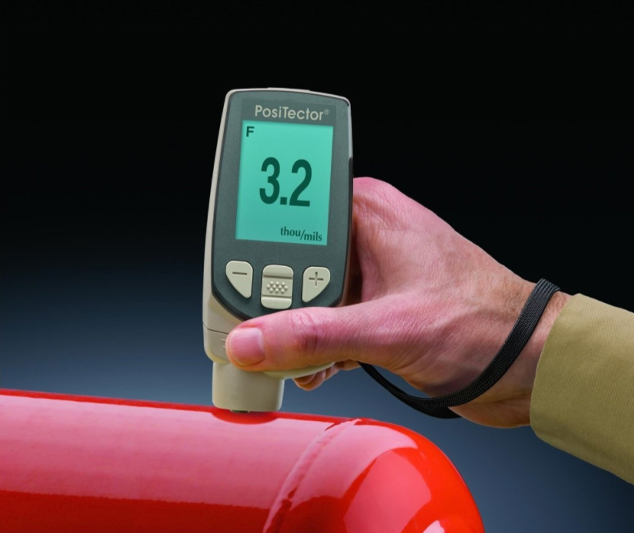 Contact The Experts We are happy to help you with your specific requirements, please contact the office on 01234 819 574.
Get In Touch
Coating Inspection Services
Once applied, Industrial coatings often require testing for adhesion strength. At Streval, as part of our coating inspection services we can carry this out to the relevant standards. When testing an industrial for adhesion strength, our experts adhere a test dolly to the surface of the material and then pull it off with a tensile load tester. This then verifies the adhesion specification has been met. Additionally, we can also carry out coating thickness assessment using an ultrasonic thickness gauge.
Here at Streval, we recognise that every project is different: with different clients having widely different requirements. Our contractors are versatile, and can transfer their expertise and knowledge from one project to the next. Whether you require a basic coating inspection service or you need laboratory analysis of paint, analysis of the degradation of coated surfaces or a detailed report on layers, adhesion and coating thickness, we can help. Click the contact button below to start your journey today. Give us as much information as you can about your project and requirements, and one of our team will get back to you at the first available opportunity. 
FAQs
What is Coating Inspection?
A Coating Inspection assesses protective coatings on metal intended to prevent corrosion. Coatings are applied to steel and aluminium assets to avoid exposure to water, chemicals, or minerals that may cause irreversible deterioration. The Coating Inspection ensures the coating is sufficiently adhered to the metal and identifies any faults that may compromise the quality of the asset. 
When is coating inspection carried out?
A Coating Inspection should be done before, during, and after the coating application to ensure that there are no sub-surface problems which could cause future issues. Additionally, you should book a follow-up inspection a year after the initial application to assess the health of the coating and determine whether another coating should be applied. 
Who carries out a coating inspection?
Only a skilled professional with training and experience in coating inspections should assess the condition of your coating. Due to the risky nature of miscalculating the health of protective coating, hiring a coating inspection expert is vital to achieving accurate results. Here at Streval, our specialists possess a wealth of information about coating inspection. So contact us now to book your inspection! 
38 Mill Street,
Bedford,
MK40 3HD
Expert Advice: 01234 819 574