Tunnel Inspection
Tunnel inspection can be a difficult challenge to navigate. The nature of tunnels, and their inaccessibility, makes identifying defects and completing routine inspections demanding. We would always encourage people to enlist the help of an experienced and professional team.
Our tunnel inspection contractors and surveyors will delve into inaccessible locations on behalf of the client. By doing so, they are able to collate valuable data that helps the client determine the structural integrity of their tunnel. Our team of tunnel inspection experts can gather information that will help you make informed, clear decisions about repair and maintenance work. Tunnels have an important role, and make up the foundations of many modern towns and cities. Tunnel inspection is something that should be carried out regularly by a team that can handle the magnitude of the task at hand. The team at Streval can deliver exactly that.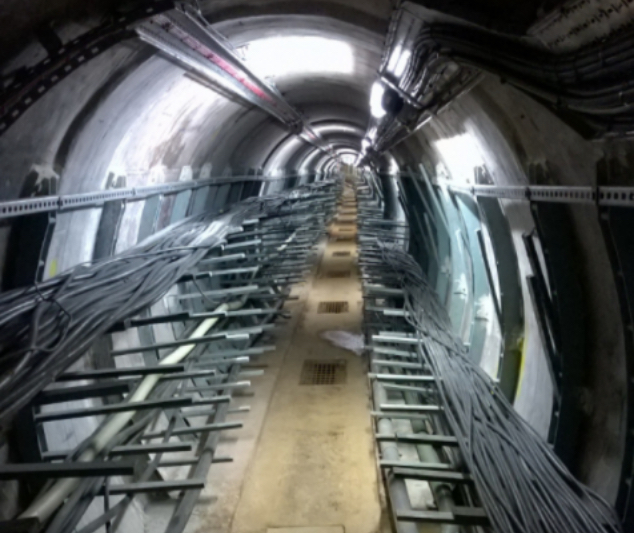 Contact The Experts We are happy to help you with your specific requirements, please contact the office on 01234 819 574.
Get In Touch
NDT Methods
Non-destructive testing (NDT) is a ground-breaking system used to test and analyse the structural integrity of tunnels and other structures. The team at Streval have ample experience using NDT methods, and can employ NDT techniques at the request of the client.
By utilising NDT methods our contractors are able to identify defects in your tunnel with far greater accuracy, allowing you to make more precise decisions. Using NDT methods allows the inspector to cover a greater surface area significantly quicker than if the inspection was being carried out visually. Within non-destructive testing there are a variety of methods, and these can be added, or subtracted, depending on the requirements of the client. Leak testing, laser testing, thermal/ infrared testing and ground penetrating radar are among some of the methods covered by NDT.
We can undertake tunnel investigation of reinforced concrete tunnels utilising the latest NDT methods. Whether looking for thinning, weakness, honeycombing, or water build-up – we can help. Our contact button below will guide you to a contact form where you can submit an enquiry. Tell us about your project requirements in detail, and one of the team will assess your enquiry and get back to you at the first available opportunity.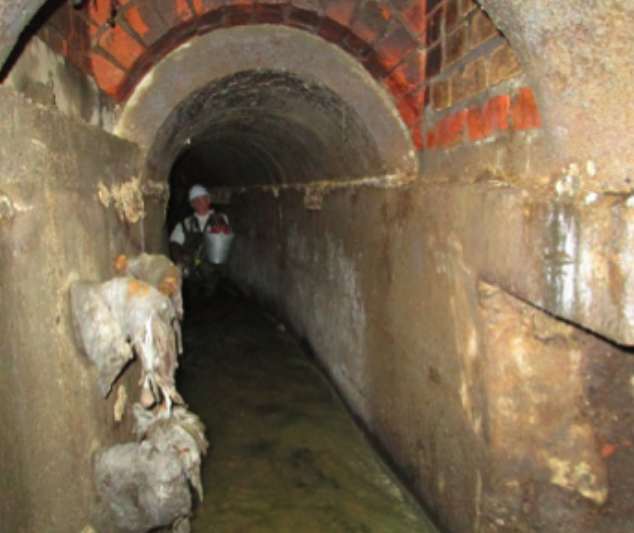 38 Mill Street,
Bedford,
MK40 3HD
Expert Advice: 01234 819 574