Building Structure Inspection
At Streval, we partner with structural engineers and civil engineers in order to provide data on the makeup of a building. As part of our building structure inspection service, we provide data on loading capacity calculations of structural elements. Essentially, our contractors provide valuable insights and data on the main structural load bearing elements.
We have worked on many residential and commercial building projects, building a sizeable portfolio that allows us to carry out building structure inspection confidently. If you need a building structure inspection engineer or team you can trust, look no further than we at Streval.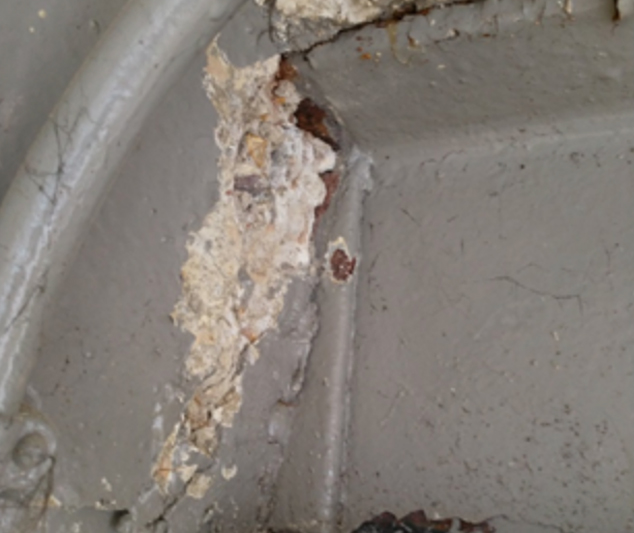 Contact The Experts We are happy to help you with your specific requirements, please contact the office on 01234 819 574.
Get In Touch
Building Defect Inspection
Building structure inspection is a huge undertaking for any one. Adequate building structure inspection will not only ensure your build is a success, but it will help to keep tenants or occupants safe. When erecting any building, a thorough building defect inspection is absolutely essential. Not only can our team examine structures to identify flaws, but we can highlight areas that have the potential for degradation. 
Our building structure inspection services involves carrying out plate load testing to the subbase of ground bearing slabs; measured survey, utility location, ground penetrating radar surveys, cover surveys, pull-out testing for anchor load-bearing capacity and many other tests as required. After years in the industry, we understand that all client requirements are different. This is why we strive for versatility. We are able to transfer our experience and knowledge to any brief: ensuring a solution is always provided. For building defect inspection or building structure inspection, contact us today. 
FAQS
What is building structure inspection?
A Building Structure Inspection is a thorough assessment of the condition of a building, which provides data on the loading capacity calculations of structural elements. Building Structure Inspections are completed by qualified Structural Engineers. Building Structure Inspections are often confused with Structural Surveys, which serve to identify potential structural issues. Building Structure Inspections, on the other hand, will closely analyse and provide data concerning the problems identified during the survey.
Why is building structure inspection important?
A Building Structure Inspection determines whether your building complies with current industry building regulations and health and safety standards. The inspection is vital as it ensures the safety of those surrounding the building and verifies whether construction or renovation is required before it can be classified as structurally sound. 
Who performs a building structure inspection?
Only a fully qualified Structural Engineer should complete your building structure inspection, as only a trained professional will know exactly what they're looking for. Here at Streval, we conduct thorough structural investigations and condition surveys of R.C. structures to identify issues with your building. Contact us now if you'd like to learn more about what we can do for you and your building.
38 Mill Street,
Bedford,
MK40 3HD
Expert Advice: 01234 819 574