Utility Survey
Here at Streval, we can carry out your utility survey efficiently, thoroughly and to a professional standard. For a number of sectors, conducting a utility survey is not only highly recommended but extremely important.
This kind of survey allows a team to examine and map out the location of underground utilities. This includes identifying key services such as electricity mains, sewers, gas and water mains as well as other utilities.
By identifying these structures, contractors are better equipped to plan out a project. By enlisting the help of a professional team, the design and build process can go ahead without interruption and yield the best results.
Trained to comply with PAS 128 and TSA guidance, we are able to undertake utility surveys through the use of GPR (Ground Penetrating Radar), EML (Electromagnetic Location)  and logging points with a total station.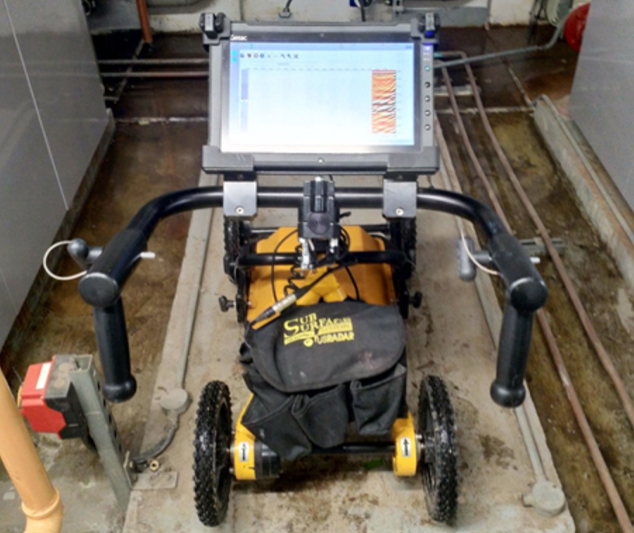 Contact The Experts We are happy to help you with your specific requirements, please contact the office on 01234 819 574.
Get In Touch
Our Utility Surveys Services
Utility Survey Companies
Utility survey companies across the country vary in quality. With a wealth of project management experience, and a substantial portfolio of projects under our belt, we can confirm the quality of our services and attention to detail is amongst the best in the market.
The process of having a utility survey completed is important. So, you want to be sure that the company undertaking the project are both knowledgeable and validated by their existing records. A miscalculation in the survey could have disastrous results, as far as stopping the construction process, which results in the builders and contractors spending more money. 
Streval can provide in depth reporting of the location and depth of utilities, complete with CAD drawings. Contact us today via the button below. Provide us with as much information as possible about your project, and one of our team will provide a quote based on the information provided. Or, you can give us a call on 01234 923 221 at normal business hours to discuss your project.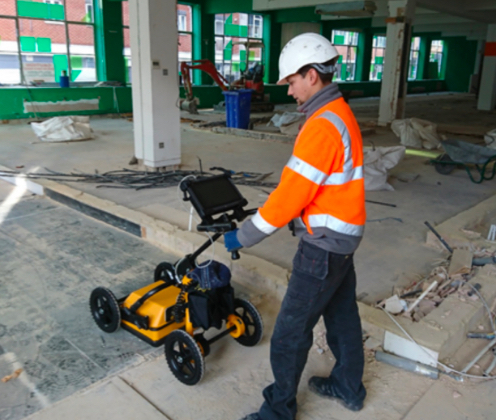 38 Mill Street,
Bedford,
MK40 3HD
Expert Advice: 01234 819 574