Ground Penetrating Radar Survey
A ground penetrating radar survey is utilised by several sectors and are extremely important.
Using radio waves, a ground penetrating radar survey delivers image data of the Earth's subsurface. By using this technique, companies get an accurate assessment of the conditions below the surface whilst simultaneously avoiding the costly process of digging up the soil.
GPR can be used to detect both the location of natural, and man-made objects as well as any changes. This type of survey is invaluable to companies, and provides them with valuable information and data that can be used to create more effective and affordable strategies. From changes in the soil profile, to determining the layout of underground pipes, a ground penetrating radar survey by Streval will give you a better idea of the internal conditions of your site.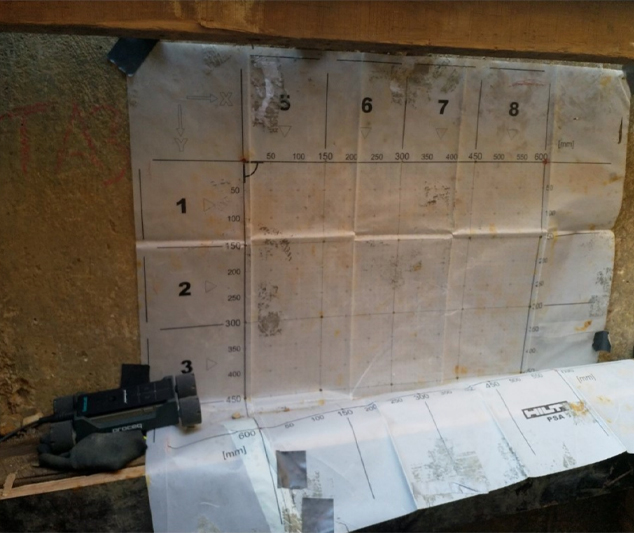 Contact The Experts We are happy to help you with your specific requirements, please contact the office on 01234 819 574.
Get In Touch
Our Ground Penetrating Radar Services
GPR Services
At Streval, our GPR (Ground Penetrating Radar) services are highly regarded. As with any of our testing and evaluation solutions, we always strive to deliver professional services that meet the client's expectations and requirements. We are known for working in conjunction with our clients, including them in every step of the process. This allows us to measure success more accurately; and above all, deliver a result that the client is happy with to fulfil their needs. Our GPR services are frequently used in the following projects: 
Utility surveys to confirm non-metallic utilities like plastic water pipes and plastic

gas mains

Confirmation of depth estimates from electromagnetic location equipment.

Locating and recording the positions of reinforced steel in a concrete structure.
We will prepare an assessment based on the information provided, and one of our team will be in touch with you to discuss the next steps. For structural evaluation services, think Streval. Contact us today to discuss our other GPR services.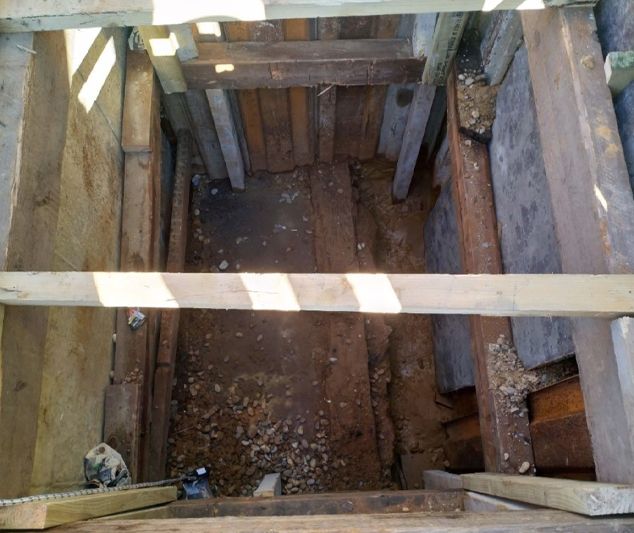 38 Mill Street,
Bedford,
MK40 3HD
Expert Advice: 01234 819 574