Ground Penetrating Radar
Our in-house ground penetrating radar equipment and post processing ability enables us to carry out detailed surveys. GPR may be used in the following projects:
Utility surveys to confirm non-metallic utilities like plastic water pipes and plastic gas mains.
Confirmation of depth estimates from electromagnetic location equipment.
Locating and recording the positions of reinforcing steel in a concrete structure.
Finding the depth of ground bearing slabs or footings/foundations.
Utilising post processing in order to gain further information from the raw Radargram files about the ground or concrete condition.
Finding the location of disturbed ground.
Locating post tensioning ducts in bridges.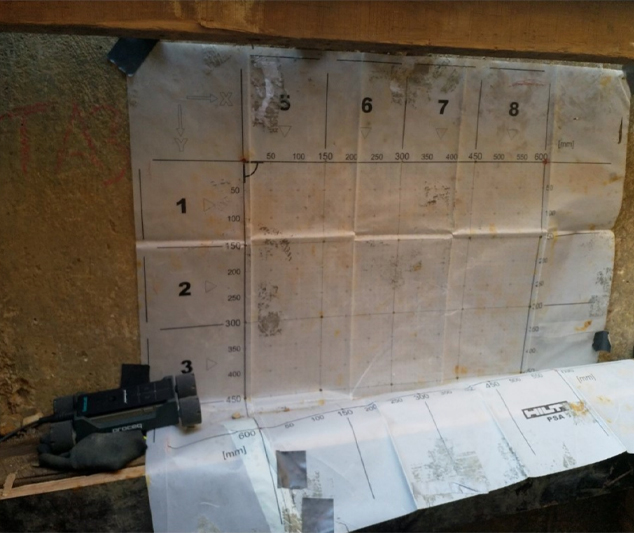 Our Ground Penetrating Radar Services