Concrete Tanks Inspection
Concrete tank inspection is an incredibly important service that needs to be carried out by a qualified team with experience. At Streval, we can help.
Concrete tanks are used to store many different liquids, from hazardous chemicals, to water that's come from a wastewater treatment facility. 
The tanks themselves are often treated with a coating to prevent leaks – but concrete is likely  to deteriorate overtime. When this process of deterioration occurs, cracks begin to form that could compromise the integrity of the tank and lead to leakages. In the event of a failure, damage control is an expensive task for the company, damaging its reputation, and having a detrimental environmental impact.
Our concrete tank inspection service helps to eliminate this possibility and gives you peace of mind. Contact the experts today.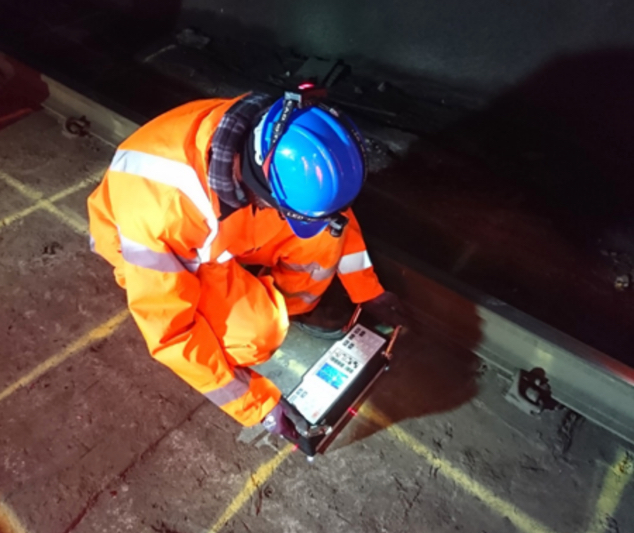 Contact The Experts We are happy to help you with your specific requirements, please contact the office on 01234 819 574.
Get In Touch
Non Destructive Testing
We offer sampling that helps identify issues with concrete degradation. We rely on NDT (Non-Destructive Testing) techniques and methods to identify degradation, and potentially total failure, before it happens.
Our engineers have a large portfolio of past clients, so they can confidently identify tell-tale signs of wear and tear. Being trained in confined space entry means we can work safely and provide you with the information you need. We have completed a substantial number of concrete tank inspection jobs and this has successfully helped clients to avoid spillage of hazardous chemicals or wastewater. 
If you require further information on this service or any of the structural evaluation services we offer, enquire today. We would be glad to hear from you and discuss your project: including your needs, requirements and budget. Our team can provide you with an honest assessment of the work required based on the information you provide.
Contact the experts today.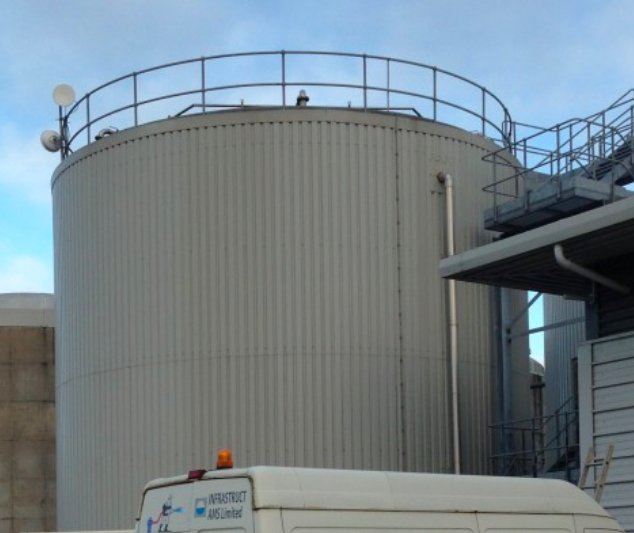 38 Mill Street,
Bedford,
MK40 3HD
Expert Advice: 01234 819 574