Car Park Construction Inspector
It is important that car park construction projects adhere to construction procedures and guidelines. Car parks are often accessed and used by the public, so any flaws in a car park construction project pose a substantial risk to the public. Without proper inspection and quality control measures, car park construction managers are at risk of scrutiny.
Here at Streval, our team of assessors will offer examination and assessment of your car park construction project at key points. We are able to supply individual inspectors or, if needed, we can provide a team of inspectors. Regardless of the project scale, you can be assured that our team has the knowledge and experience to deliver results. Our car park construction inspectors have a large portfolio of past clients. Resultantly, we are confident that any obstacles in your project can be navigated, and we can work with you to tackle any challenges. We strive to work efficiently at each stage, and conduct all of our work in accordance with current construction safety standards.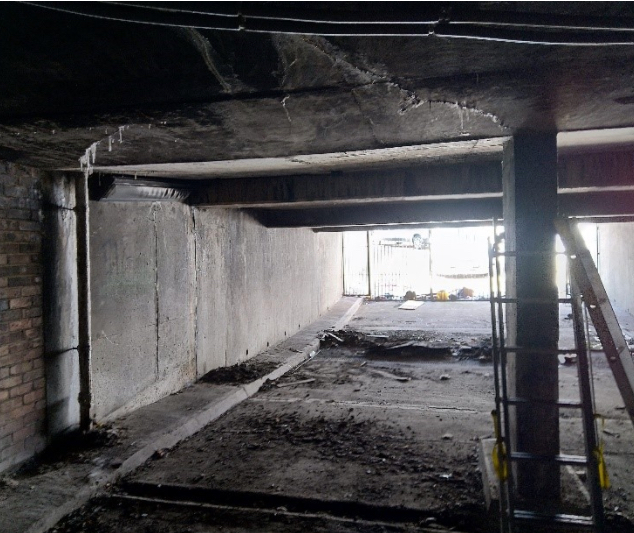 Contact The Experts We are happy to help you with your specific requirements, please contact the office on 01234 819 574.
Get In Touch
Concrete Car Park Construction
At Streval, we have completed investigative work on a number of car park construction projects. These have varied greatly in scale. Whether it is concrete car park construction or another construction material, we can help by surveying cracks, joints and headroom. Moreover, we follow our standard suite of testing to include condition surveying and strength testing. GPR can be utilised to note deck thinning or even concrete weakening.
Our assessors will work tirelessly to determine the safety of your commercial asset by inspecting key features and structural elements. We can provide a comprehensive report at key stages in the car park's construction, and can help to guide the project to completion safely.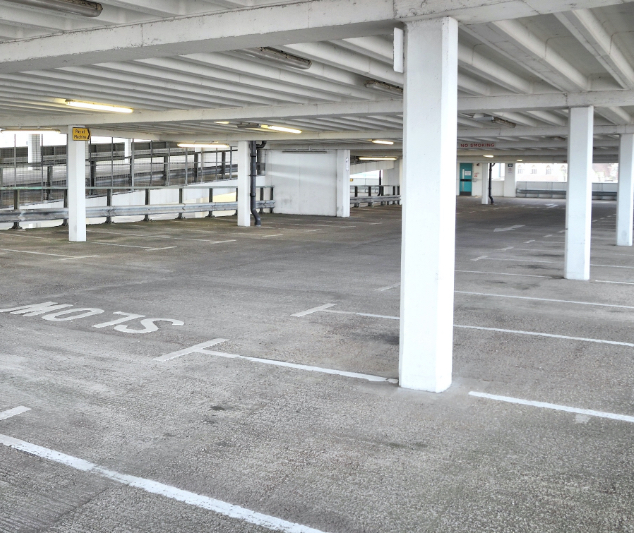 38 Mill Street,
Bedford,
MK40 3HD
Expert Advice: 01234 819 574