Ground Investigation Services
Here at Streval, we have extensive knowledge and experience working in Ground Investigation. We use various methods to ensure comprehensive findings, and work closely with our structural engineers and clients to provide our clients with a confident understanding of their assessments. 
Ground Investigation is a vital component that is necessary to ensure the ground you intend to build on has solid structural integrity that will allow construction to proceed and remain unhindered by unexpected obstacles.
Ground Investigation is conducted using various techniques, including GPR, DCP, Plate Load Testing, Utility Surveys, and Shear Vane Testing. These procedures provide critical information and identify hazardous ground conditions that may halt your project altogether. 
We maintain frequent communication with our clients, to not only fully understand their requirements before we begin Ground Investigation, but to provide you with all-inclusive reports of the findings of our team of surveyors, assessors, and engineers. You can rest assured that you and your project are in safe hands with Streval.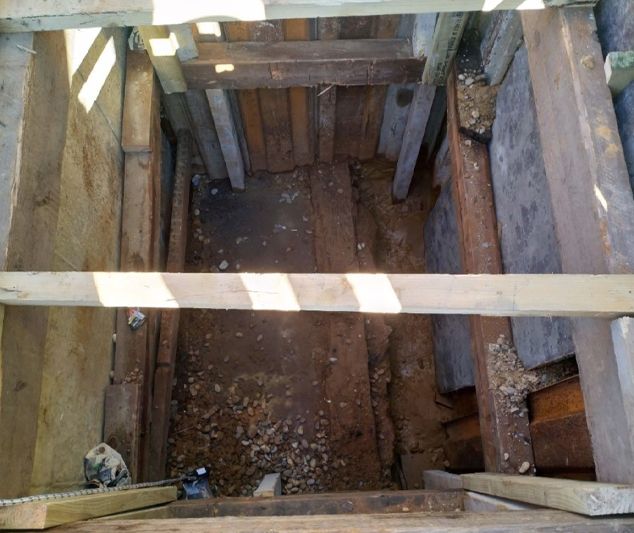 Contact The Experts We are happy to help you with your specific requirements, please contact the office on 01234 819 574.
Get In Touch
Site Investigation Services
Site Investigation is another vital process that will ensure the completion of your project. Site Investigation is slightly different from Ground investigation as no geotechnical procedures are carried out during Site Investigation. Essentially, a Site investigation is the assessment of data to determine the significance of any obstacles the Ground Investigation may reveal.
These obstacles include the susceptibility to groundwater levels your structure will encounter, the underlying geology under the surface, and the physical hazards that may be present. 
At Streval, we strive to provide our clients with the most comprehensive data assessments possible, so we work closely with our team to ensure we accurately collate their findings in a detailed report for you. We will appraise the data found on-site, assess the ground conditions, and determine whether the ground you intend to work on is structurally sound. 
If you require a Ground or Site Investigation, please don't hesitate to contact us now to speak to one of our highly-qualified team members.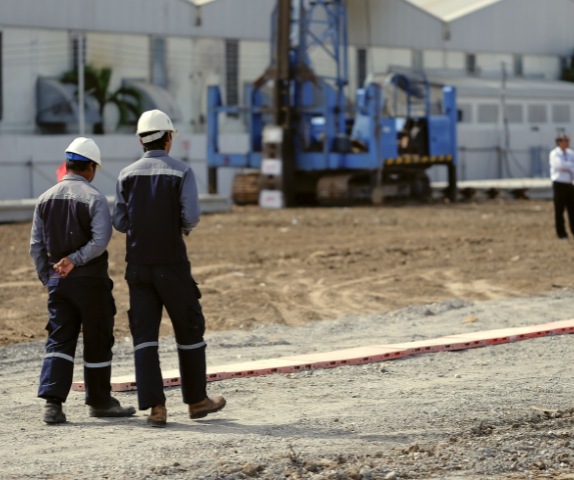 FAQs
Can you undertake ground bearing capacity tests on an existing concrete slab?
Yes. Here at Streval, we are asked to undertake this type of work often. We complete these projects by coring through the existing concrete slab and conducting the ground-bearing capacity test using a proprietary testing setup. Businesses that use warehouses and factories where a mezzanine is being retrofitted are our most regular customers for this service. 
What is ground investigation?
Ground investigation is a process that identifies potential risks which can interrupt a project or deem it too unsafe to continue. These risks often present themselves in hazardous ground conditions, such as contaminated materials, water-logged ground, and excessive chemicals below the surface. If you'd like to learn more about Ground Investigation, read this blog! 
What is the difference between ground and site investigation?
Ground Investigation utilises various testing methods, including Plate Load Bearing Capacity Tests, GPR, Shear Vane, and DCP, to create detailed diagrams to determine the structural integrity of an intended building site. Site investigation, on the other hand, merely reviews information already available about the site. Desk studies and data appraisals and conducted, and interpretative reports are created, but no geotechnical studies happen during Site Investigations.
Enquire About Ground Investigation Services
38 Mill Street,
Bedford,
MK40 3HD
Expert Advice: 01234 819 574