At Streval, our construction inspectors offer personalised testing solutions with each client's specific requirements in mind to ensure that we meet needs and exceed expectations. With over ten years of experience and a passion for providing structural evaluation services, our highly-skilled and fully qualified team of construction inspectors in Bedford are happy to help.
Here at Streval, we employ only the best construction inspectors in Bedford to evaluate your buildings and verify their safety and structural integrity. We pride ourselves on the close relationships we build with our clients and strive to provide a fully customised testing solution for you. Streval understands that the processes that may work for some of our clients might not work for you. This is why we offer a broad range of services from structural testing and investigation to height safety inspections and even ground and site investigations.
We use the latest technology and employ the most skilled construction inspectors in Bedford to assess your structure and provide detailed reports of the work that needs to be done. Visit our case studies page to view some of our work, and contact us today to enquire about our selection of services!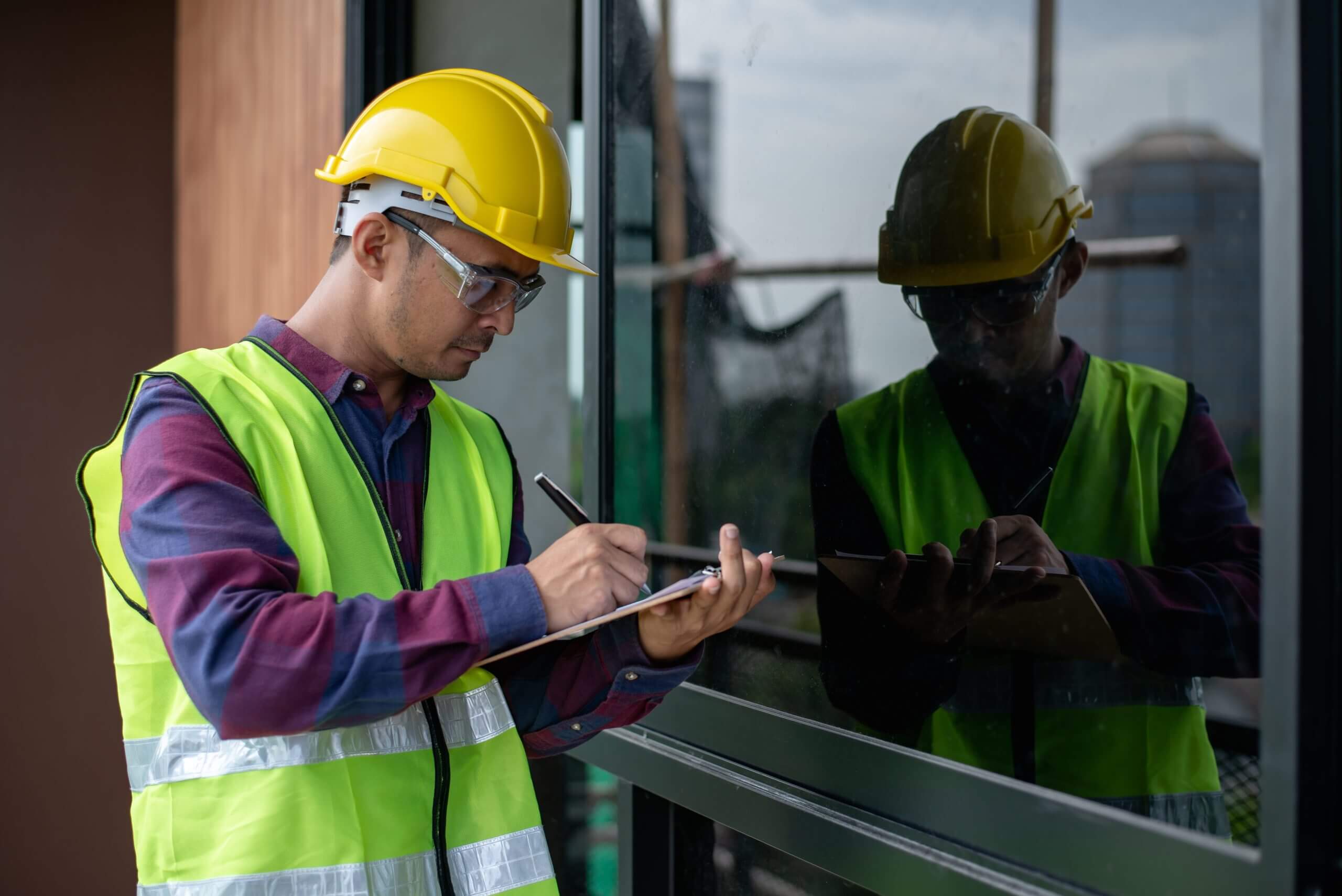 Contact The Experts We are happy to help you with your specific requirements, please contact the office on 01234 819 574.
Get In Touch
Building Control Inspectors
Streval accepts nothing but the best. Based in Bedford, we employ only the most experienced and highly-skilled building control inspectors to complete your project. We understand that our clients want the job done quickly, which is why we ensure that our processes are concise and fast-paced.
Additionally, we work closely with our clients because we value not only meeting your expectations but exceeding them and going above and beyond to deliver the results you want in as little time as possible. Our helpful team of building control inspectors ensures that your project is completed to the highest standards and that you are fully satisfied before we leave. 
Although we are based in the Midlands, we are more than happy to travel as far as you need us across the UK. Our centralised location makes us ideally suited for our building control inspectors to travel easily to all areas across the country, regardless of where you're situated. 
Contact us now if you'd like to speak to one of our building control inspectors about our services or to receive some advice. We're always happy to help.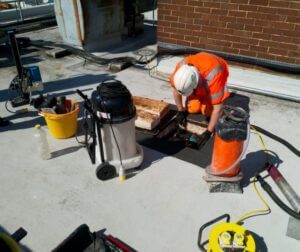 FAQs
Are you a structural engineering consultancy?
Although we are not a structural engineering consultancy, we work directly with and for structural engineers who conduct investigations of buildings and structures to obtain the information we need for structural design and calculations. 
What does a construction inspector do?
Construction inspectors assess the condition of your building and ensure that construction projects can safely progress. They reference and have complete knowledge of zoning regulations, national building codes, and contract specifications to ensure that no mistakes are made that could compromise the integrity of your structure. 
Do I need a structural engineer?
Structural engineers are highly skilled and recommended for any project that may involve the stability of your building, whether direct or inadvertent. Certain renovations will require detailed adherence to building specifications, so it is necessary to have a structural engineer on hand to ensure that the process remains as safe as possible for you and your builders. 
Why choose Streval?
Here at Streval, we work closely with our clients to ensure that your testing solutions are catered to your needs. We value transparency and understand the importance of safety concerning construction and renovation projects. We offer competitive prices to give you the best price possible for our reliable and accurate assessments and provide each of our clients with detailed and concise reports for future reference. We have a selection of case studies on our website, so you can see the work we do. 
38 Mill Street,
Bedford,
MK40 3HD
Expert Advice: 01234 819 574