Structural Testing
Our Structural Testing and Investigation Department provides clients with a wide range of specialist investigation services focused on giving accurate and structure-specific condition assessments that will enable cost effective repair, rehabilitation, or renovation solutions to be prepared.
We provide rapid, reliable and focused structural testing and investigation services using the latest testing equipment and techniques.  All our services are carried out to the latest European and British standards. For residential and commercial building investigations, we utilise BRE (Building Research Establishment) Digest 444 In order to classify and present results from site investigations.
We pride ourselves on our in-depth comprehensive reporting and accompanying CAD drawings. We aim to provide the best structural testing and investigation service available on the market guaranteeing you benefit from our expertise and experience.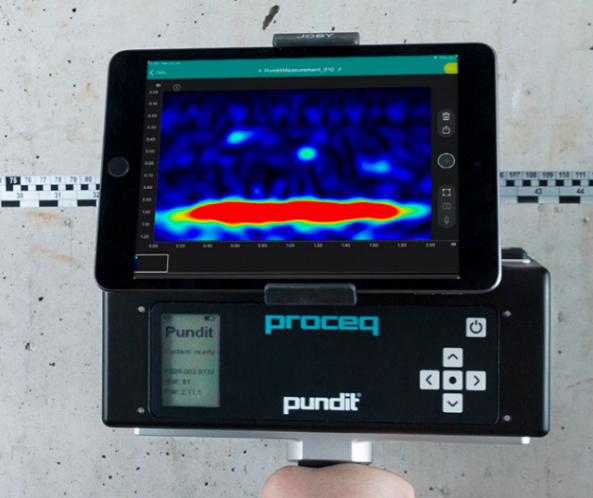 Contact The Experts We are happy to help you with your specific requirements, please contact the office on 01234 819 574.
Get In Touch
Structural Investigation Services
Streval Ltd. work closely with Structural Engineers and Civil Engineers to carry out structural testing & investigations to establish structural detail and load bearing capacity. Work undertaken includes:
Non destructive Ground Penetrating Radar (GPR) surveys of structural elements and below ground buried objects to depths of 10m.
Plate bearing capacity of subbase materials to determine ground bearing capacity of a slab.
Breakout of structural concrete elements to confirm NDT readings from cover meters & GPR.
Measurements of structural elements.
Construction method and detail.
Compressive strength from concrete cores (BS EN 13791 & BS EN 12504-1), Schmidt hammer readings (BS EN 13791 & BS EN 12504-2) or ultrasonic pulse velocity readings (BS EN 12504-4).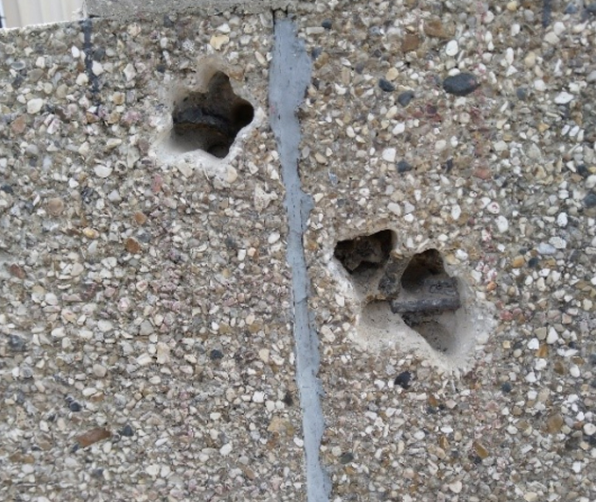 FAQs
What is structural investigation?
Structural investigation is a series of processes that determines the structural integrity of a building. Some of these evaluations include concrete investigation, structural steel testing, height safety investigations, and soil investigation. Each of these tests ensures that your structure meets safety requirements and remains insusceptible to avoidable damage.
What are CAD drawings?
CAD is an acronym for Computer Aided Design and is for architectural designs, building plans, technical drawings, and more. It is used to help designers and clients visualise the finished product they would like to achieve and aids in streamlining the design process from conception to construction. 
What is a ground penetrating radar survey?
A ground penetrating radar survey (GPR) is a non-destructive surveying technique that uses radio waves to generate images of entities below ground level. It allows engineers to visualise the ground below and assess the structural integrity of the space.
38 Mill Street,
Bedford,
MK40 3HD
Expert Advice: 01234 819 574