Bridge Inspection Services
We have experience inspecting reinforced concrete foot and road bridges and can undertake investigations and testing to client's requirements. Work undertaken includes post tension special inspection work.
The three main bridge inspections required are
Principal Inspections 6 yearly
General Inspections 2 yearly
Superficial Inspections Yearly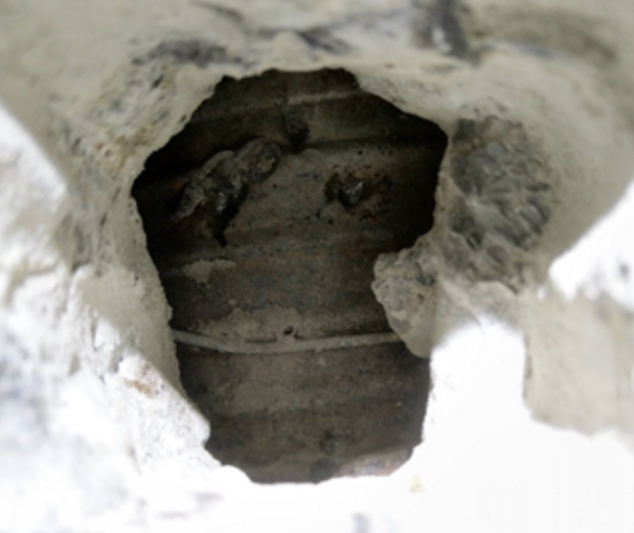 Contact The Experts We are happy to help you with your specific requirements, please contact the office on 01234 819 574.
Get In Touch
Bridge Inspection and Maintenance
When it comes to maintaining any type of bridge, inspection is of the utmost importance. This essential part of the process is completed systematically to guarantee the best results.
We are a leading team of structural evaluation experts who have many years of experience providing bridge inspection services. When choosing someone to inspect a bridge it is best to go with a team you can trust. The inspection process ensures the public is safe by preventing problems through unidentified deterioration.
Please contact us now to discuss all bridge inspection services that we provide.