Bridge Inspection Services
When it comes to maintaining any type of bridge, inspection is of the utmost importance. It is vital that your bridge complies with safety regulations and guidelines during the construction process. Similarly, it is crucial that regular inspections are carried out post construction. This monitoring process will ensure the public is safe by preventing problems through unidentified deterioration. 
We are a leading team of structural evaluation experts. We have many years of experience, and are able to provide a bridge inspection service that is seamless and professional.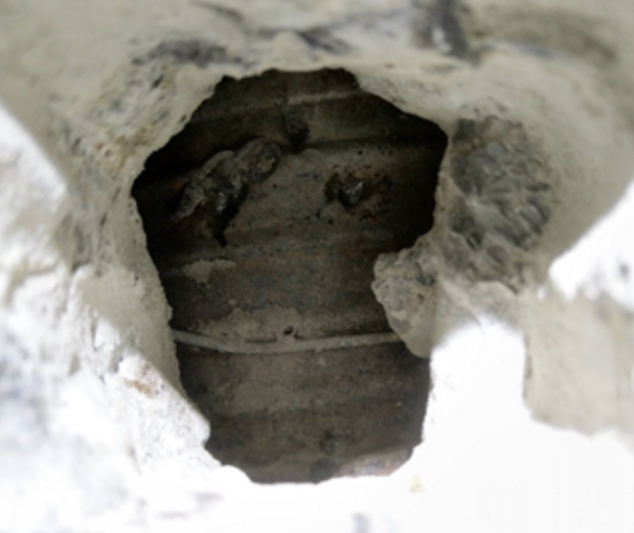 Contact The Experts We are happy to help you with your specific requirements, please contact the office on 01234 819 574.
Get In Touch
Bridge Inspection and Maintenance
In our years of service, we have supported a large variety of clients and overseen projects of all sizes. Our portfolio includes inspection of reinforced concrete foot and road bridges as well as post tension special inspection work. We are, however, able to undertake investigations and testing to the client's requirements.
The three main bridge inspections required are:
Principal Inspections 6 yearly
General Inspections 2 yearly
Superficial Inspections Yearly
We offer assistance with the following and more. We understand that creating a bridge is a large project that poses many logistical challenges. When it comes to choosing a company to inspect your bridge, it is best to go with a team you can trust. After years in the industry, we have forged strong relationships which we can lean on to get the job done to the highest standard.
If you are looking for support during the development and creation of your construction project, we offer our services. Follow the link below to fill out a contact form. We would be happy to discuss our bridge inspection portfolio and provide any additional information you require.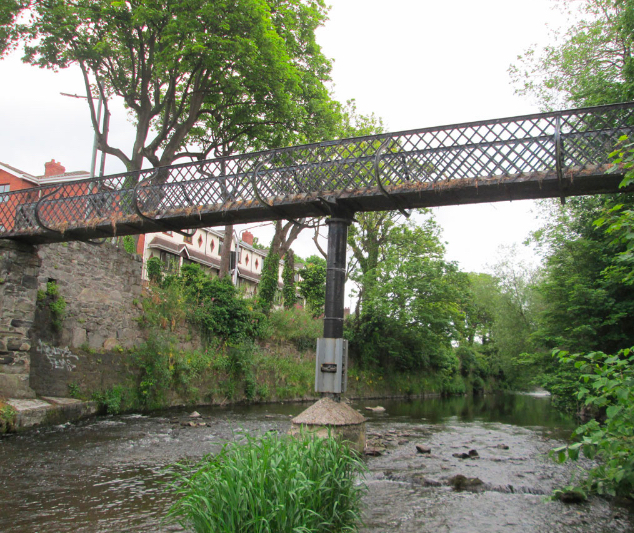 38 Mill Street,
Bedford,
MK40 3HD
Expert Advice: 01234 819 574