Residential Construction Inspection
Just like any construction project, residential builds require the assistance of a residential building inspector. If you are new in the world of construction, navigating the complex grey area that is building inspection can be challenging. This is why we at Streval ensure our building inspection teams are highly experienced and competent. Our residential building inspector team is no exception to this, with all of our accredited assessors having years of industry experience.
Clients constructing a residential building or complex often want the process to be as quick and smooth as possible. We understand this. Naturally, you want to make the greatest return on your investment in the shortest time frame. Construction is heavily reliant on procedure however, and there are checks and inspections you must pass in order for work to commence at key stages. A Streval residential building inspector can guide you through this process, and aims to deliver results for you as fast as possible.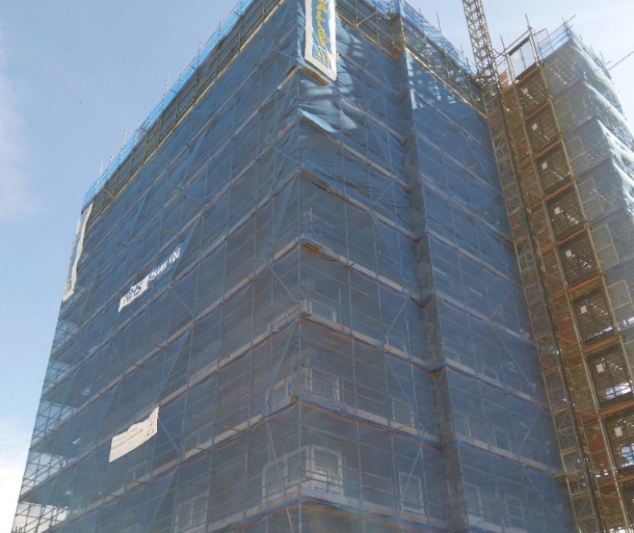 Contact The Experts We are happy to help you with your specific requirements, please contact the office on 01234 819 574.
Get In Touch
New Construction Home Inspection
With extensive experience of working with clients to inspect residential properties, we can help any one requiring new construction home inspections. Our assessors can work collaboratively or individually, and will always consult with you at key stages. We aim to work closely with all our clients so goals can be made, aims can be achieved and expectations are understood. A Streval residential building inspector will help you find construction detail, and will also test the structural elements in order to aid in renovations or changes to the structure.
If you are searching for new construction home inspection services, we can help. We can offer individual or group inspections based on the scale of the project, and can cater to a wide range of client requirements. If you require more information about our services or what we can offer, provide us with project details via the link below.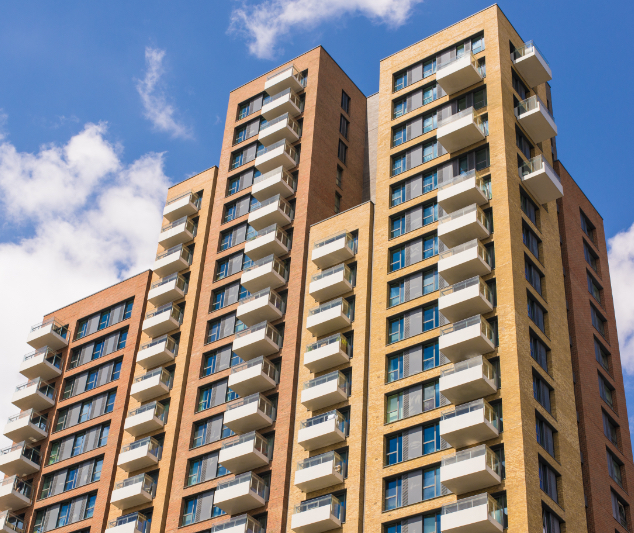 38 Mill Street,
Bedford,
MK40 3HD
Expert Advice: 01234 819 574