Commercial Building Inspector
When you require inspection of a large commercial real estate asset, you must ensure that the commercial building inspector is experienced. Commercial property inspection is a large undertaking, and usually involves the examination and assessment of large infrastructural properties.
At Streval, our accredited team is experienced and highly qualified. We have hand selected individuals that are experts in commercial property inspection, and our team are highly adaptable. We operate within national markets, and are able to undertake projects of varying size. If you are in search of a dependable, conscientious commercial building inspector who can deliver professional results, look no further than Streval. We will inspect your asset to the highest commercial standards and help to identify potential flaws or issues.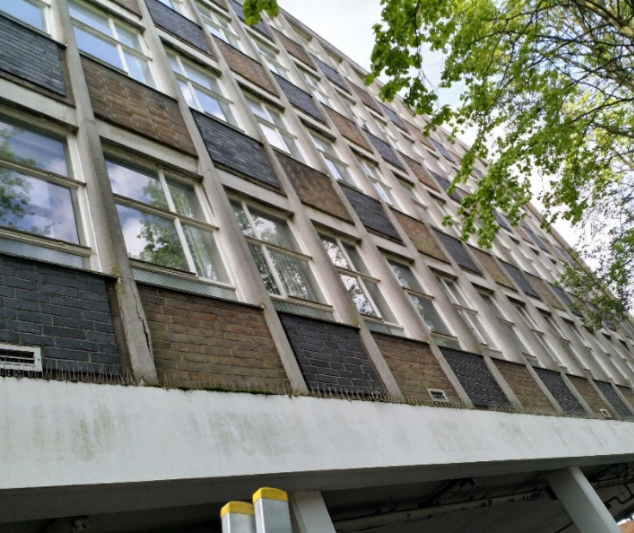 Contact The Experts We are happy to help you with your specific requirements, please contact the office on 01234 819 574.
Get In Touch
Commercial Property Inspection
Commercial property inspection aims to offer an assessment of the core components of your commercial real estate asset. Our commercial building inspectors, who can work individually or as part of a team, will offer comprehensive inspection of key structural elements. These include: building structure and foundation, heating and ventilation systems, electrical panels and wiring as well as plumbing fixtures and piping. This is not a definitive list of what our commercial building inspectors will assess, and there are many more elements they will scrutinise. Our assessors want to ensure your commercial property is safe. In doing so, you are able to make a successful return on investment.
A commercial property inspection from Streval will include a thorough report on the premises. The report will collate findings on poor design, improper maintenance, building code violations and inadequate workmanship if such findings are present.
We regularly carry out investigation and testing work to commercial premises and can accommodate works in sensitive or hard to reach locations. Our team is trained for confined space entry and can utilise MEWPS (mobile elevated working to platforms) to access hard to reach locations.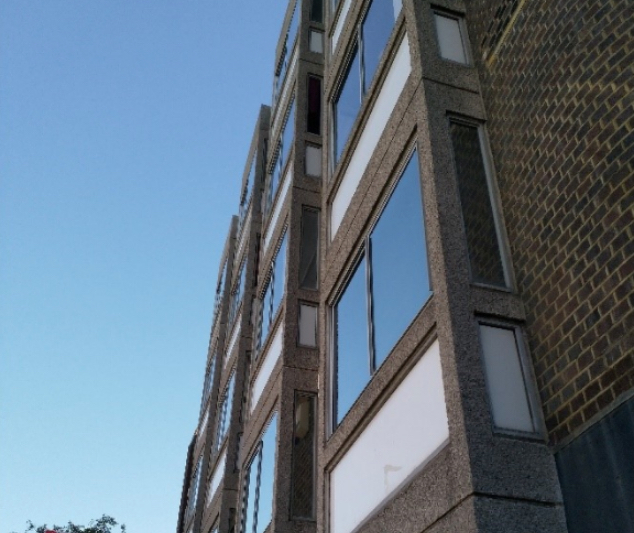 38 Mill Street,
Bedford,
MK40 3HD
Expert Advice: 01234 819 574