Eyebolt Pull Testing
Single point anchors are widely used to protect workers from fall hazards adjacent to openings and are categorised as Class A1 Fall Protection anchors under BS EN 795. All our eyebolt testing services and testing of single point anchors is undertaken in accordance with BS EN 7883.
When a test is carried out to a class A1 anchor, we tag each anchor individually with an asset number and test date allowing you to know that each asset has been individually inspected and tested.
There are 3 main types of class A1 anchor: Eyebolts (fixed and removable); Mobile man anchors (mass weight anchors); and Tripods.
All three types of anchor require testing and certification every 12 months.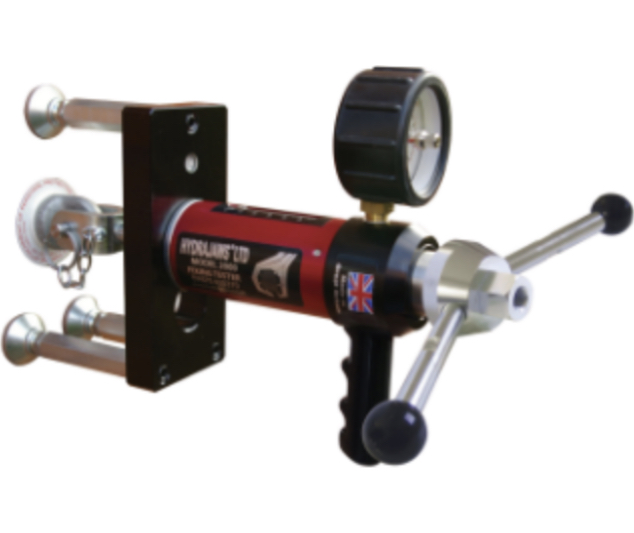 Contact The Experts We are happy to help you with your specific requirements, please contact the office on 01234 819 574.
Get In Touch
Eyebolt Testing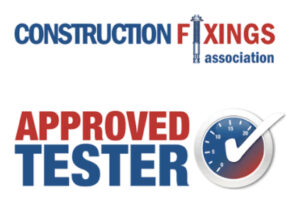 Single point anchors are designed for attachment by a lanyard to a user's harness and are intended for single person use to either restrain the user from approaching an opening or edge, or arrest a fall if a user were to go over edge or through an opening. They can have a few different trade names, including 'Safering' 'Saflok' or 'Pushlock ' or can be called generic names like 'D-ring' or 'eyebolt'.
Eyebolts can be installed in a wide range of structures and some installations may include a discrete removable ring.